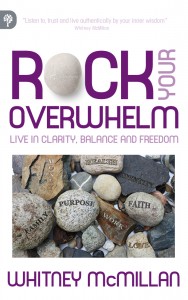 Rock Your Overwhelm: Live in Clarity, Balance and Freedom
Are you overwhelmed with living a hectic full-on life? Do you feel you are living other people's expectations? Wonder what would it be like to live your life fully with clarity, balance and freedom?
As overwhelm becomes more common in our hectic lives, it consumes people's lives. But how is this really living? With people increasingly expected to carry a huge weight of responsibility and pressure in various areas of their lives, overwhelm wreaks havoc in relationship breakdowns, challenging family dynamic, unsatisfying careers, financial stress, and/or failing health.
In her sassy transformational book, Rock Your Overwhelm: Live in Clarity, Balance and Freedom, motivational speaker, workshop facilitator and life coach, Whitney McMillan walks you along the path to living free of overwhelm. Yes, you can!
Recognizing the beliefs you picked up throughout life, releasing the boulders that no longer positively serve you, and visioning your future full of lighter choices, Whitney guides you through seven proven steps to insightful clarity, increased balance, and inspired freedom. Lightening your overwhelm clears the way to live with greater self-trust by following your inner wisdom.
Whitney supports you to surrender struggle and find flow in your life. It's time to get out from under your rock to turn stumbling blocks into stepping stones – Live Overwhelm Freedom!
WOW! Rock Your Overwhelm: Live in Clarity, Balance and Freedom reached…
#1 in ALL these categories: Self-Help, Transformation, Health/Body/Mind, Spirituality & New Age.
PLUS…it was the #1 Mover & Shaker New Release – LOVE that title!!
The ADDED BONUS…it made it to #3 in ALL Books in ALL Topics in Canada – the NATION's #3 book!!
Here's what fab gals are saying about Rock Your Overwhelm: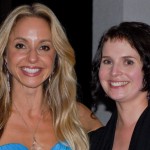 By fearlessly sharing her own authentic experiences, Whitney serves up first-hand guidance out of overwhelm and into a free flowing life.  get light, and be free.
- Gabrielle Bernstein, best-selling author of Add More -ing to Your Life,  Spirit Junkie and May Cause Miracles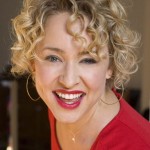 In a world full of time-management tools, stress reduction techniques, and endless overwhelming band-aids to "fix" us, Whitney McMillan gets right to the source of overwhelm: our thoughts, feelings, and beliefs. Let this book be your permission to let go, get light, and be free.
- Kate Northrup, Author of Money: A Love Story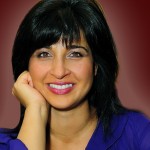 What you are holding in your hand will profoundly change your life by unlocking the answers to your deepest questions about yourself, your purpose, and your joy. Overwhelm melts away in the most graceful way as the passionate, authentic you is realized.
- Farhana Dhalla, Author of Thank You for Leaving Me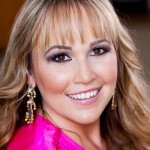 Look no further if you have ever felt or are currently feeling overwhelm in any part of your life, Whitney McMillan is your go-to girl! For any person that is looking to identify, release, and reclaim their life with ease, grace, and freedom, this book is the perfect guide to teach, inspire, and support you to live a life of 'overwhelm freedom.'
- Kelly Lynn Adams, Empowerment Life Coach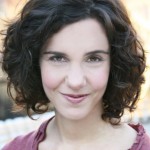 In this soul-filled book, Whitney takes you on a simple yet very deep journey to meet yourself with love, compassion, and trust. It contains important tools for any woman seeking to live a meaningful life of self-awareness and holistic success.
- Joanna Lindenbaum, Soulful Coaching for Busy Women
Ready to Rock Your Overwhelm to live Overwhelm Freedom?
To ORDER your copy…CLICK THE LINK below to your favourite Amazon website: